If you are interested in plantation shutters, then you likely have a few important questions that need answering before you go ahead and make the investment. Particularly if you would like plantation shutters for the outside of your home, the important questions are: "can plantation shutters be used outside?" – "are plantation shutters weatherproof?" – and of course, how much do outdoor plantation shutters cost in Australia?
In this article, we'll cover everything you need to know so that you can make an informed decision as to whether this is the right path for you.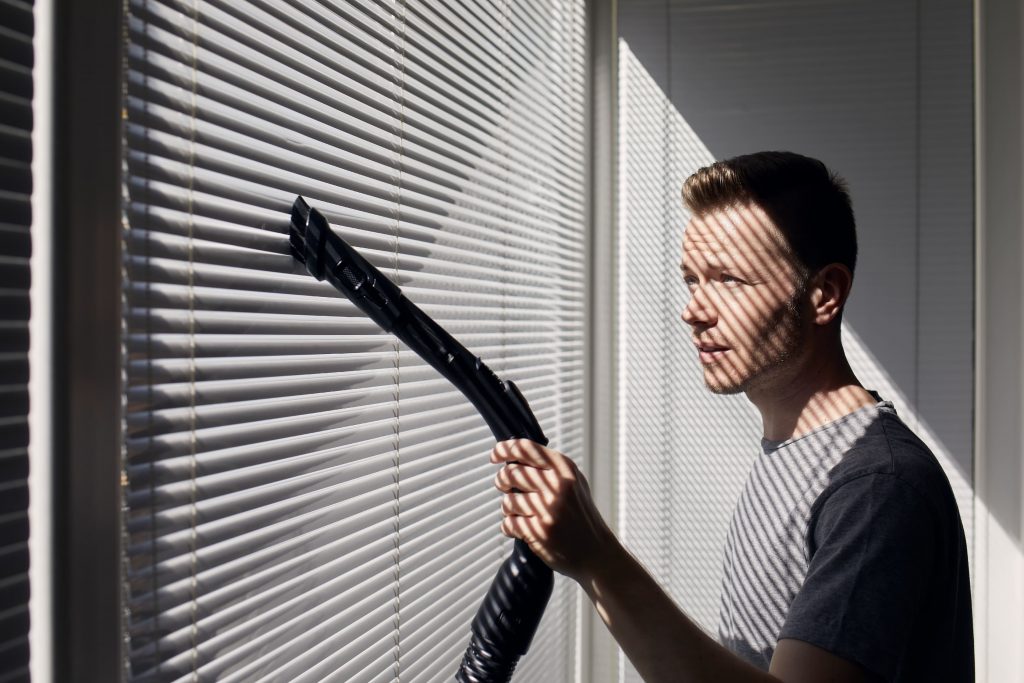 Can plantation shutters be used outside?
Can plantation shutters be used outside? Absolutely! Although, not all plantation shutters are suitable for such an application.
The fact is, there are a seemingly endless variety of materials for plantation shutters so finding the perfect one for you is no simple task. In this article, we will take you through the various materials that are suitable to being used outside, including their pros and cons. But first, are plantation shutters weatherproof?
Are plantation shutters weatherproof?
The short answer is yes, but that really depends on the material that you choose. For example, wooden plantation shutters, whilst traditionally used outdoors over the years, aren't the most suitable (although some wood varieties are better than others).
Certainly, you can get exterior wooden plantation shutters, provided they have been treated properly, however, there are more suitable alternatives for an outdoor application.
Aluminium and vinyl shutters are weatherproof and better suited to being used outdoors, but it all comes down to your personal preference.
If you like the wooden plantation shutter style, then there are faux wood options which can be appropriately weatherproofed.
What is the best material for outdoor plantation shutters?
To help you narrow it down, let's look at the various materials that can be used for exterior plantation shutters.
Exterior wood shutters
Wooden shutters were used in early civilizations. Given that wood has a natural and authentic appeal, including a timeless beauty, it has long been a popular option. Wood is certainly one of the most versatile materials and is ideal for drier climates. The best species of wood for timbers include: basswood, oak, poplar, maple, cedar, and pine.
Pros:
Aesthetic: Wooden shutters win the aesthetic competition hands down. They provide a classic touch that most other materials simply cannot.
Protection: Wood offers excellent protection from UV light and heat, including keeping the cold out during the winter.
Authenticity: The variation in grain and finished of wood provides a certain authenticity and elegance that can't be matched.
Versatility: With so many types of wood, this material option has plenty of finishes to choose from.
Customisation: Wooden shutters can easily be customised to suit your chosen décor.
Cons:
Cost: Wooden plantation shutters are among the most expensive.
Water exposure: Exposure to too much water can lead to damage and rot, even with treatment.
Sustainability: Wood isn't the most sustainable material and contributes to deforestation (unless sourced from reputable and sustainable sources).
Exterior MDF Shutters / faux wood
MDF (or medium-density fibreboard) is a popular alternative to wood. This engineered wood composite is made using hard and softwoods and is a popular choice for homeowners.
Pros:
Increased durability
A natural wooden appearance
Low maintenance
Cost-effective alternative
Cons:
Less variety
Inferior flexibility of installation
Difficulty with installation due to weight
The need for additional hinge support
Exterior aluminium shutters
Aluminium is arguably one of the most popular construction materials used today and with good reason. Let's look at the pros and cons of using high-quality aluminium plantation shutters…
Pros:
Durability: Aluminium doesn't rot, crack, or warp
Excellent customisation options
Very little maintenance or special care required
High quality and affordable
Easy to install and replace
Versatile
Tidy aesthetic
Great protection including air and light control
Cons:
They lack the authenticity and attractive appeal that wood boasts
They are more expensive than most other shutter materials
Exterior vinyl window shutters
Vinyl as a construction material has been growing in popularity over the years and this is largely due to it being tough and long lasting. As for plantation shutters, it's worth your consideration.
Pros:
Very cheap and the most affordable option
Relatively easy to install
Suitable for smaller openings where other materials may not work
Ease of maintenance
Cons:
If aesthetics and "curb appeal" are important to you, then vinyl shutters really do lack in this regard
They are liable to cracking and warping
Not suitable for large windows as they may begin to sag
They stain easily 
Shorter life-span 
Cannot repair easily – must replace when damaged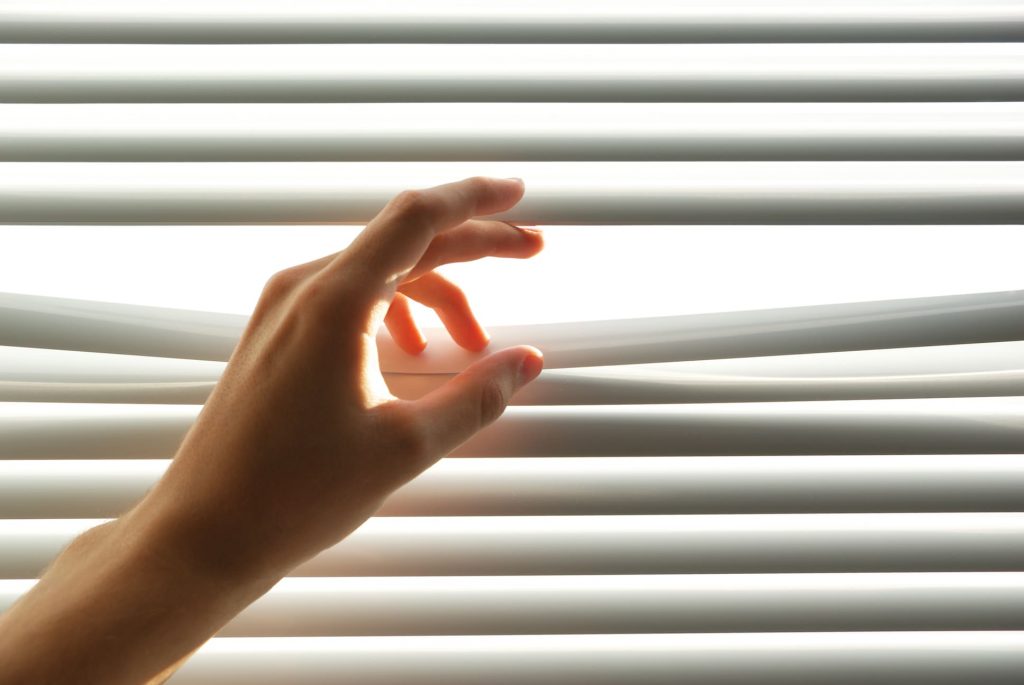 How much do outdoor plantation shutters cost?
The cost of plantation shutters varies depending on a number of different factor. In any case, to give you a rough expectation, you will likely pay somewhere between $300 to $500 per standard window (at the entry level). Though for the best plantation shutter installations with superior materials you should expect to pay more.
In regard to installation costs, plantation shutters can be charged either at an hourly or fixed rate. Independent contractors may charge in the region of $70 to $100 per hour.
On average, you may be looking at spending an average of $2,200 to $3,600 for having plantation shutters installed in your home (or $20 per square foot).
That said, it also depends on the material that you decide upon.
Conclusion
Plantation shutters are weatherproof when you opt for the right material and there are a number of available options for an exterior application. Simply find the ideal material that suits your aesthetic and functionality requirements and then go from there. Good luck and enjoy!